La Salette Parents and Friends Association (P.F.A)
La Salette P.F.A's main aim is to develop our school community and provide financial support for our children's education.
Events and functions are held during the year for parents and children and are a great way for members of our school and parish community to meet and support our school. All parents are automatically members of the association and there is no joining fee or annual subscription. The association can only function effectively with the full support of parents and we encourage everyone to come along to the events that are organised and to get involved as much as possible!
Regular newsletters are sent home to advertise upcoming events. The current members of the school P.F.A and other useful information can be found below.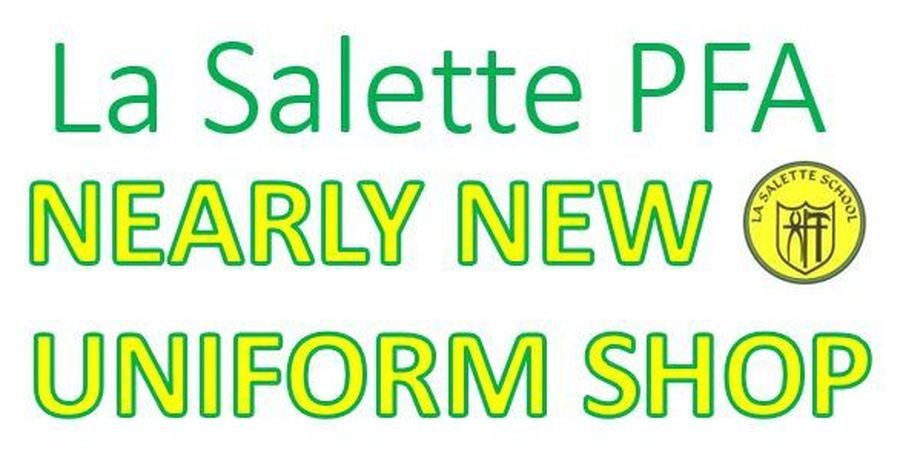 The PFA run a 'nearly new' uniform shop.
The price List can be found under the School Uniform Tab.
Next Date Shop is open: Tuesday 17th October
3pm in the hall
Executive Committee Members
Chair: Mrs R. Smith Treasurer: Mr D. Smith Secretary: Linda Edmundson