Our School Mission Statement and Ethos
"Loved by Jesus and Our Lady of La Salette,
We learn and grow together in joy and friendship."
Our strong Catholic ethos is celebrated through our words, actions and thoughts. We place our Catholic faith and worship at the heart of the school. Through Joy, Friendship and Love we live our faith!
Our School Vision
La Salette Catholic Primary School places Christ and our Catholic Faith at the centre of all we do. We provide a positive and supportive learning environment that allows all of our children to grow and excel academically and spiritually. It is our duty and a privilege to provide bespoke teaching to each child in our care and it is this that guides all that we do.
We aim to provide exceptional teaching, coupled with challenge and high expectations of ourselves, our pupils and our parents to ensure that no child is left behind and that our school is a caring and inclusive environment, that embraces difference but is united and bound by our common faith.
Our curriculum places emphasis on core academic skills but also on creativity and developing the ability of our children to become confident, moral and social citizens who make a positive impact in our community.
Our vision for the future
To expand our extra-curricular opportunities; academically, socially and athletically.

To further enhance our religious curriculum through a programme of religious visits focusing on our Catholic Faith and other world faiths including Judaism, Hinduism, Sikhism and Islam.

To increase our portfolio of visits, events and school trips - to increase our children's access to 'hands-on' experiences.

To raise the profile of our Pupil Voice groups as leaders within our school community and parish.

To further develop the role of parents as key stakeholders in our school through the establishment of a committed Parent and Friends Association (PFA).

To become an Initial Teacher Training school; developing teachers and teaching staff of the future.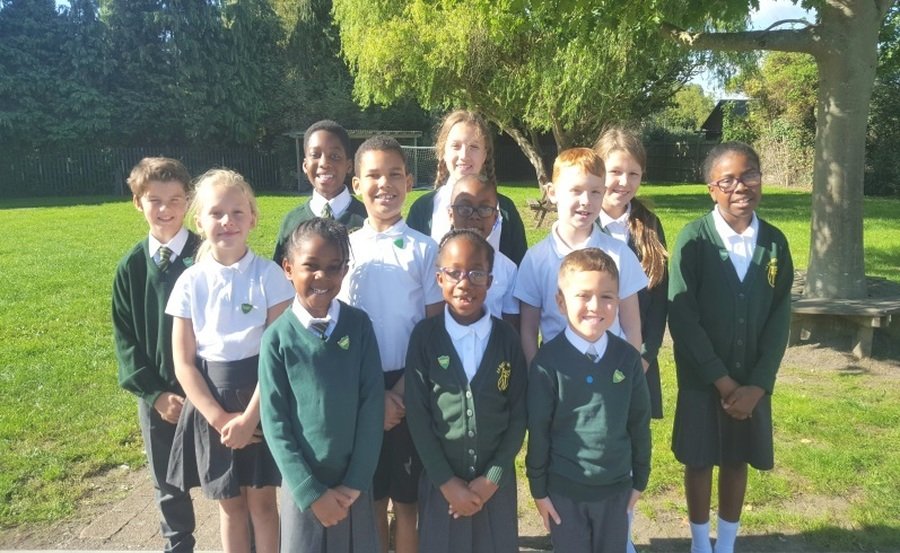 La Salette School Council 2018-2019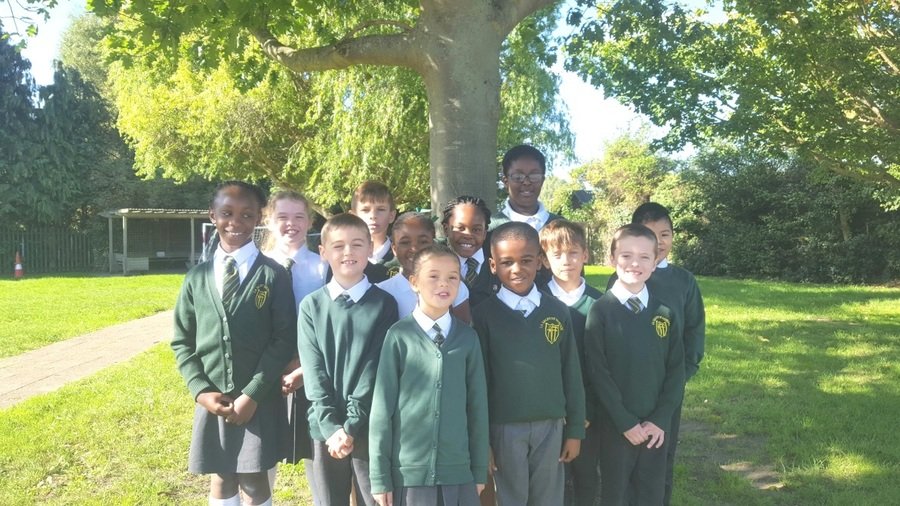 La Salette R.E Monitors 2018 -2019