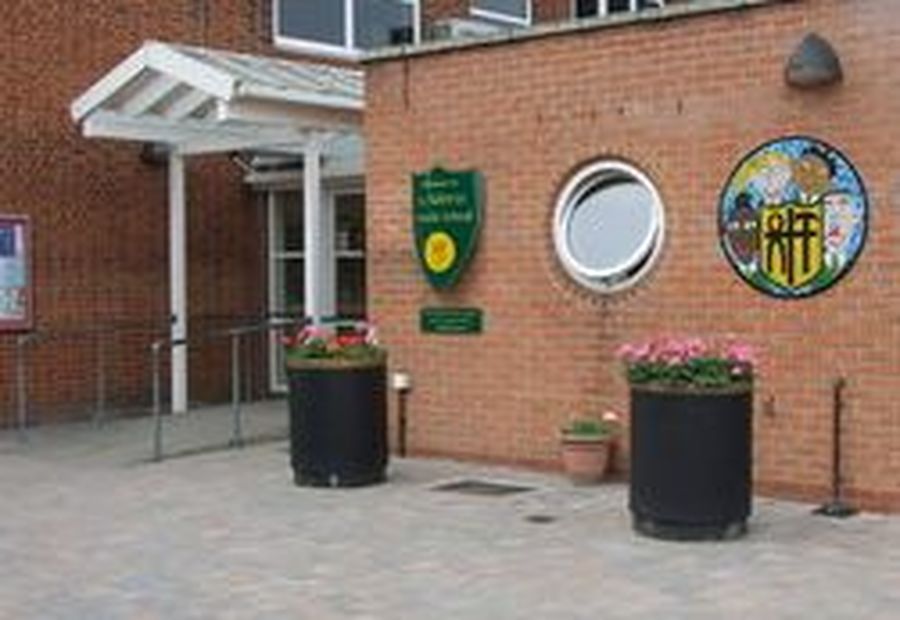 La Salette Catholic Primary School is a single form entry school which serves the Parish of Our Lady of La Salette in Rainham. We have a strong ethos which encourages responsible behaviour and respect for others, in the context of our beliefs and practice. Our children are inspired to learn in an environment that encourages individuality, creativity and independence within our happy, safe and supportive school.
Our Values
We promote high educational standards and a love of learning. Our pupils develop the knowledge, skills and practical abilities which allow then to understand the values needed for their future life.
Our children are taught how to keep safe and make safe choices, within a secure and happy environment.
We offer opportunities for children to foster a healthy lifestyle, by choosing a healthy diet, and enjoying Physical Education to promote healthy living.
We help pupils understand the world in which they live and to recognise the inter-dependence of individuals groups and nations.
We encourage respect for religious and moral values and tolerance of other races, religions and ways of life, developing confident well rounded individuals who appreciate all forms of human achievement.
These aims are reflected in the vision of our Mission Statement
Mission Statement
As we learn together, with Jesus and
Our Lady of La Salette to guide us,
we will grow in love and respect for one another
and the world in which we live.