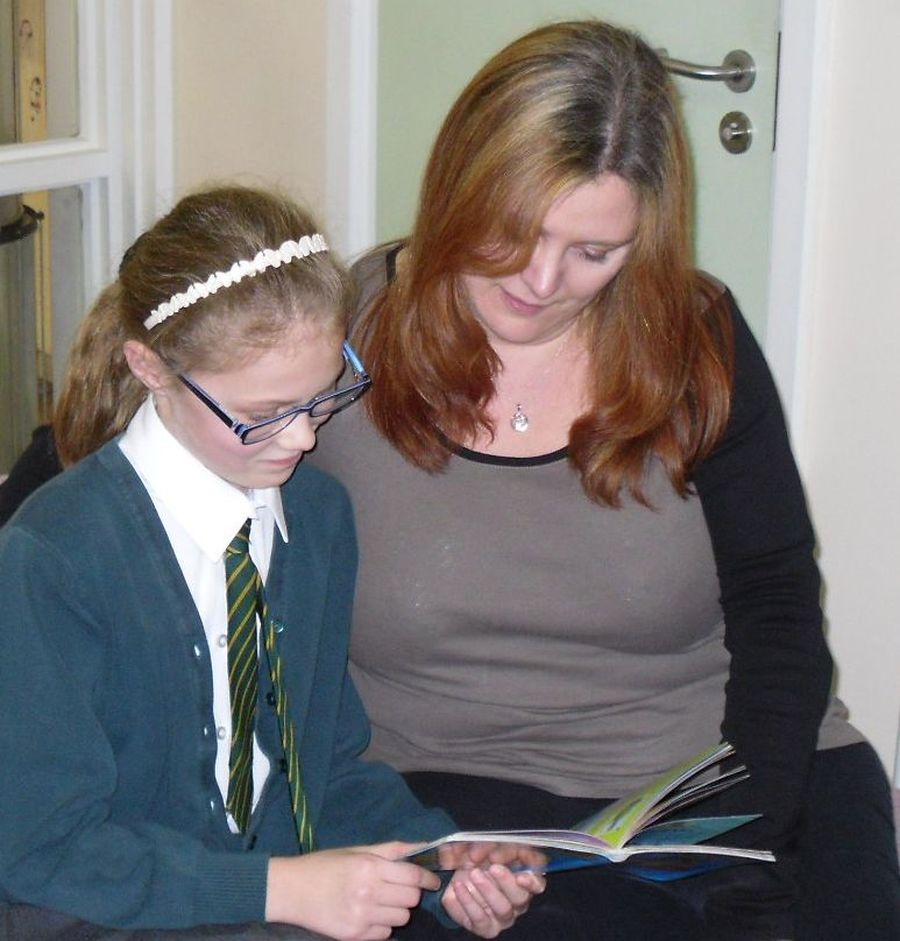 We set a variety of homework activities throughout the school. In the Foundation Stage and at Key Stage 1 we give children books to take home and read with their parents, in addition to set homework. We give guidance to parents on achieving the maximum benefit from this time spent reading with their child. We also ask Key Stage 1 children to learn spellings or mathematical tables as part of their homework. Sometimes we ask children to talk about a topic at home prior to studying it in school. Sometimes we ask children to find and collect items that we then use in science lessons. When we ask children to study a topic, or to research a particular subject, we encourage them to use not only the school library but also the local library, as well as the Internet.
At Key Stage 2 we continue to give children the sort of homework activities above. We also expect children to do more tasks independently. Literacy and numeracy homework is routinely set each week, and we expect the children to consolidate and reinforce the learning done in school through practice at home. We also set homework as a means of helping the children to revise for tests, as well as to ensure that prior learning has been understood.
In addition we also expect the children to read each evening with an adult and to discuss the text.